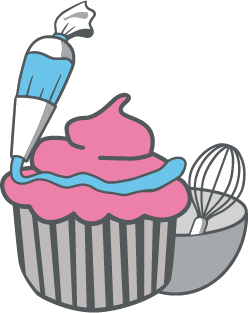 Lucky by Design™
Custom Cupcakes, Cakes & All Occasion Sweet Treats
Have a special cake idea? Saw a cake – or cupcake – that would be perfect for your child, friend or family member? Let our Cake Artists bake the creations of your dreams.
Allergy or dietary need? Call the shop to submit your request.
How Does It Work?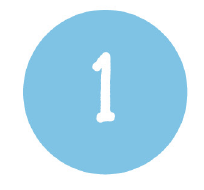 Find your inspiration! Begin by browsing our Photo Gallery or finding an example of what you want.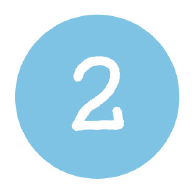 Decide (or guess!) what flavor cake, frosting and filling your special someone would love.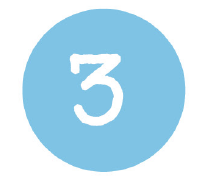 Use the form below and send us your idea. One of our Cake Artists will be in touch with you to finalize details and provide an estimate.
Create Your Own Lucky Design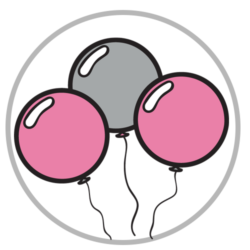 Party Boutique & Private Event Space
Be the host with the most! We've got the sweetest place to book a party, private event or baking class. With our assortment of celebration supplies and treats, you have everything you need to throw an amazing event.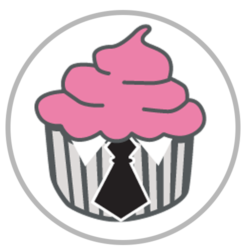 Complete Dessert Catering
The Lucky Cupcake Co. transforms from-scratch recipes into completely custom, just-sweet-enough, confectionary works of art — perfect to wow clients or show your team how much you appreciate them.