Explore Our Menu
Everything we make is from scratch using only the finest ingredients! Explore our menu, we have so many options! Our in store options change based on season and availability. Looking to order ahead? Any flavor on our full menu is usually available if ordered enough days in advance.  If you ever have a question about flavor, gluten free, vegan, or allergy availability, please call our shop and we'll be happy to help!
**We are trasitioning to our Spring Menu.**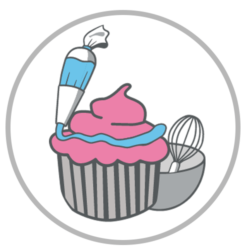 Have a special cake idea?
Saw a cake – or cupcake – that would be perfect for your child, friend or family member? Let our Cake Artists bake the creations of your dreams.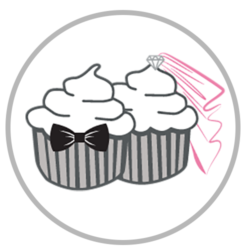 Congratulations!
We know how important the cake is to making your big day complete. That's why we create custom cakes that will give you your Lucky Ever After.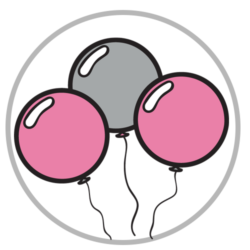 Party Boutique & Private Event Space
Be the host with the most! We've got the sweetest place to book a party, private event or baking class. With our assortment of celebration supplies and treats, you have everything you need to throw an amazing event.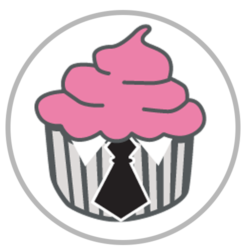 Complete Dessert Catering
The Lucky Cupcake Co. transforms from-scratch recipes into completely custom, just-sweet-enough, confectionary works of art — perfect to wow clients or show your team how much you appreciate them.